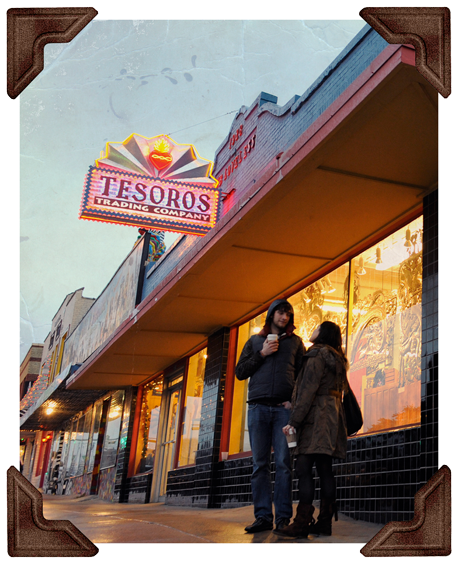 After 33 years, our retail store has closed.
You may continue to order on line.
Tesoros Trading Company is a retailer and wholesale distributor of folk arts and crafts and traditional items from over 20 different countries including Bolivia, Brazil, Chile, China, Colombia, El Salvador, Germany, Guatemala, Haiti, India, Indonesia, Italy, Madagascar, Mexico, Morocco, Nepal, Peru, Turkey, USA and Vietnam.
© Tesoros Trading Company "Tesoros" and "Tesoros Trading Co." are Registered Trademarks.