Tesoros Trading Company
Employment Opportunites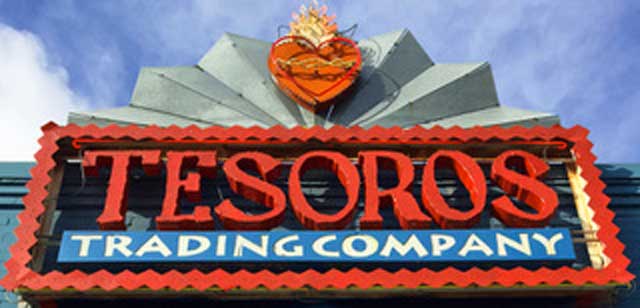 TESOROS TRADING COMPANY
is an Austin based importer, wholesaler, and retailer of handmade products, giftware, and accessories, with about 24 employees. Products are imported from over 20 countries, focusing mainly on Latin America and Asia. Products are distributed to around 1000 wholesale accounts in the United States with limited exports to Europe, Australia, and Japan. Currently there are two retail brick and mortar stores in Austin and Santa Fe. Offices and warehouse are in Central Austin.
For a better idea of the types of products sold and the Company please visit
www.tesoros.com.
Please submit resumes with a cover letter via email to:
jobs@tesoros.com
© Tesoros Trading Company "Tesoros" and "Tesoros Trading Co." are Registered Trademarks.